Fen, my betta fish
Wow, I'm sorry that it's been so long since I posted anything. I've been busy and well, didn't really have much motivation to post anything.
So let's catch everyone up on how life's been going. Cherry and Woody are both doing well. The guppy I had died and I gave up on the 29 gallon tank. I currently have my 10 gallon set up with a betta and 2 otos.
Fen's been with us since October and has been doing great so far! He had full rein of the 29 gallon for a while, but I decided to move him to the 10 gallon. I did have a crayfish for a few months in the 10 gallon before Fen and switched their tanks, but the crayfish died shortly after moving to the 29 gallon.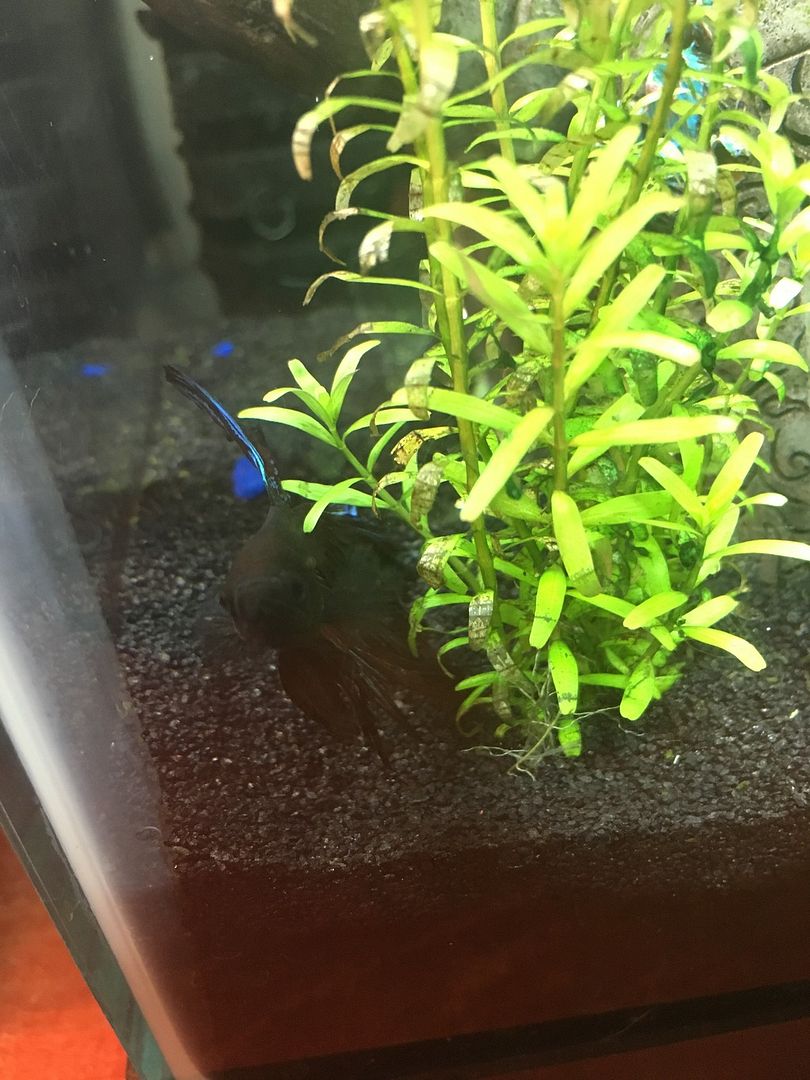 Right now I'm content with having just a 10 gallon set up. I would love to have more tanks, but I'm going to be going away to school next semester and I can only take a 10 gallon tank with me (hopefully!).
Cherry's been her normal crazy self. She's been pretty mad with me lately because she had to go on a diet. I think she's finally coming around to the idea.
Woody's been the same too. He's getting a bit better with people and actually took right to my boyfriend. It's huge that he's actually letting a guy pet him now.
So that's pretty much all I have to say about life right now. I'll try to keep this blog updated again, but no guarantees.
Now for some pictures!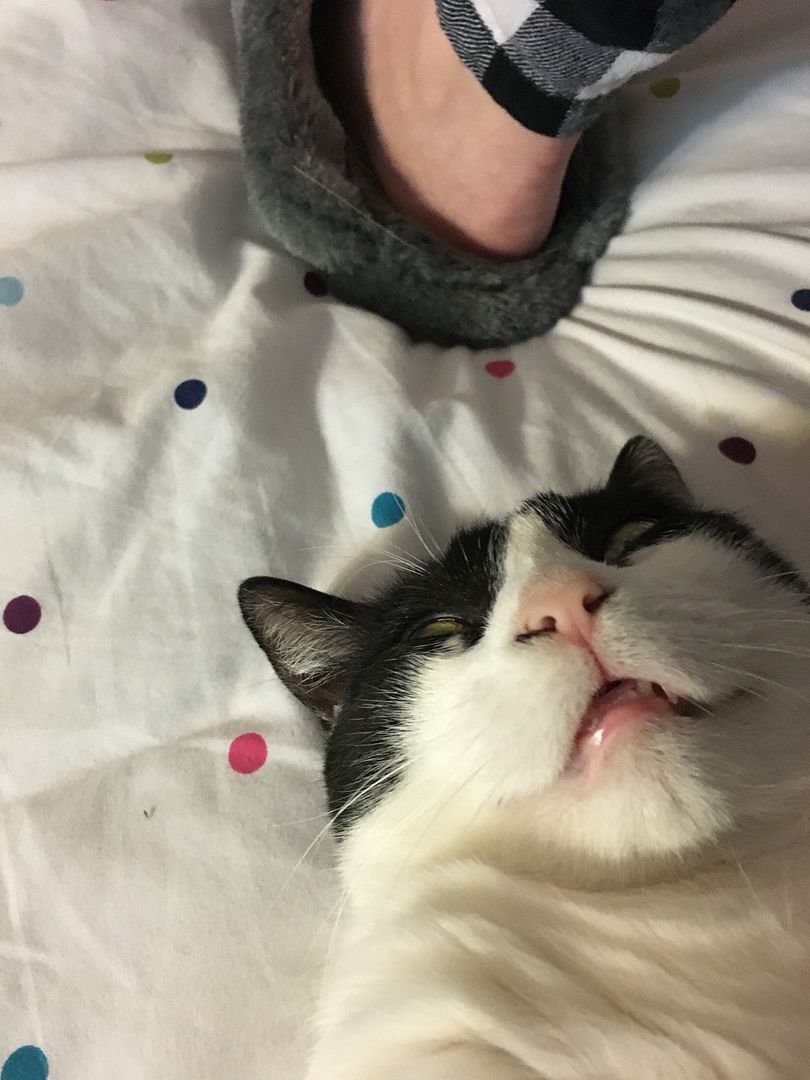 This is generally how she sleeps
Cuddling with me while we watch Netflix
She does have a bed...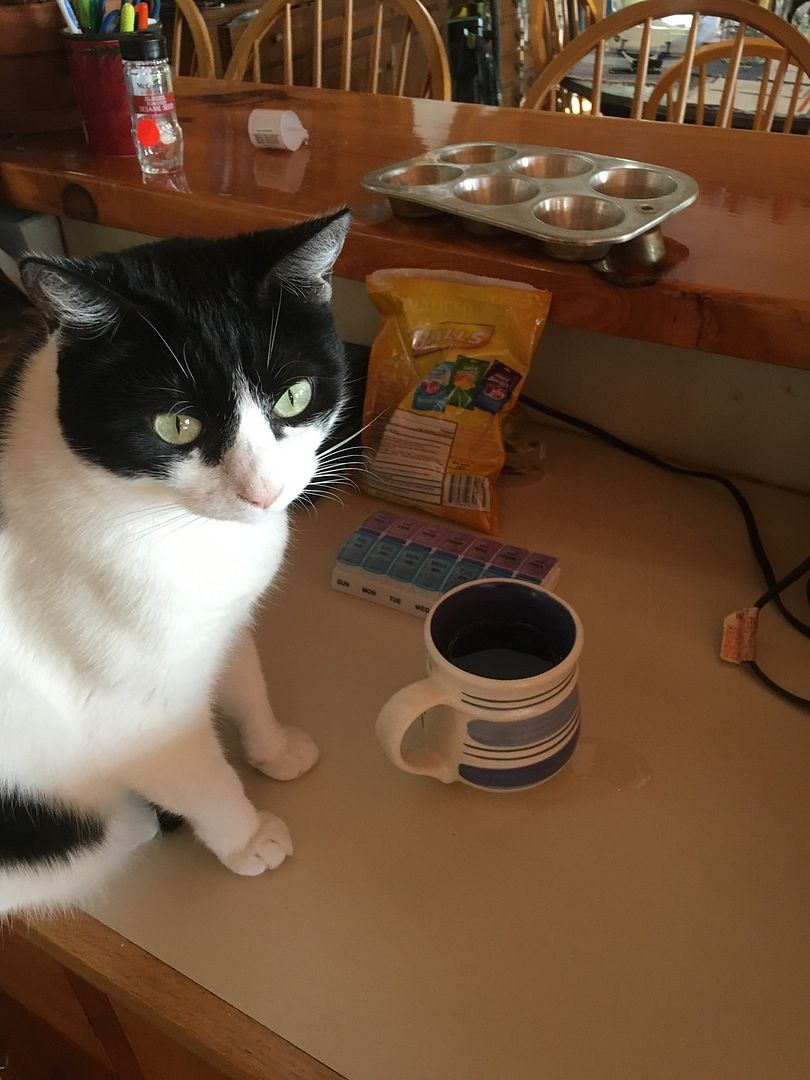 The only way she'll drink water now
A glimpse of a typical breakfast for me: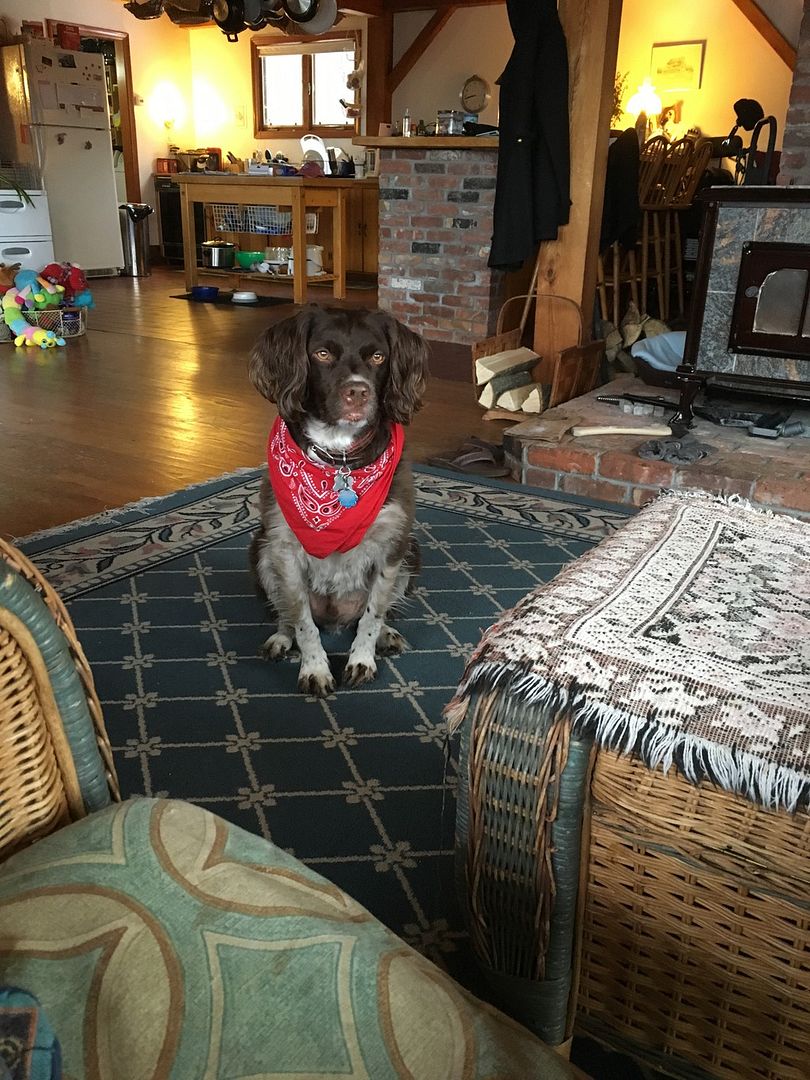 Clowns to the left of me...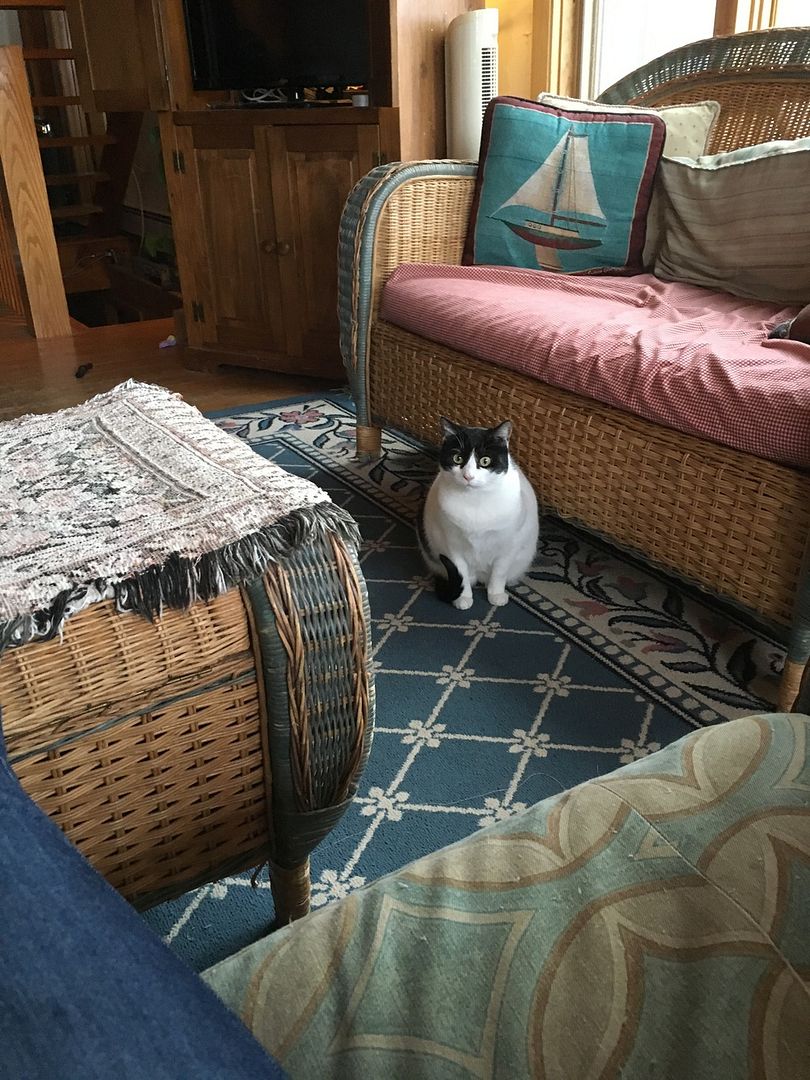 ...Jokers to the right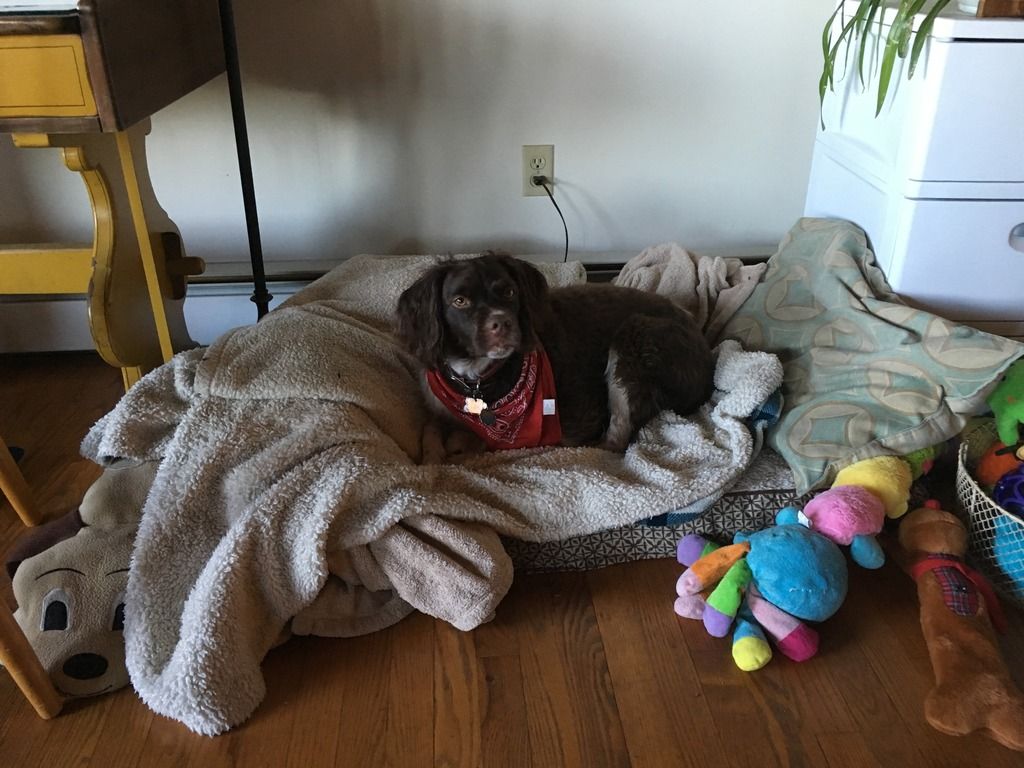 This is his nest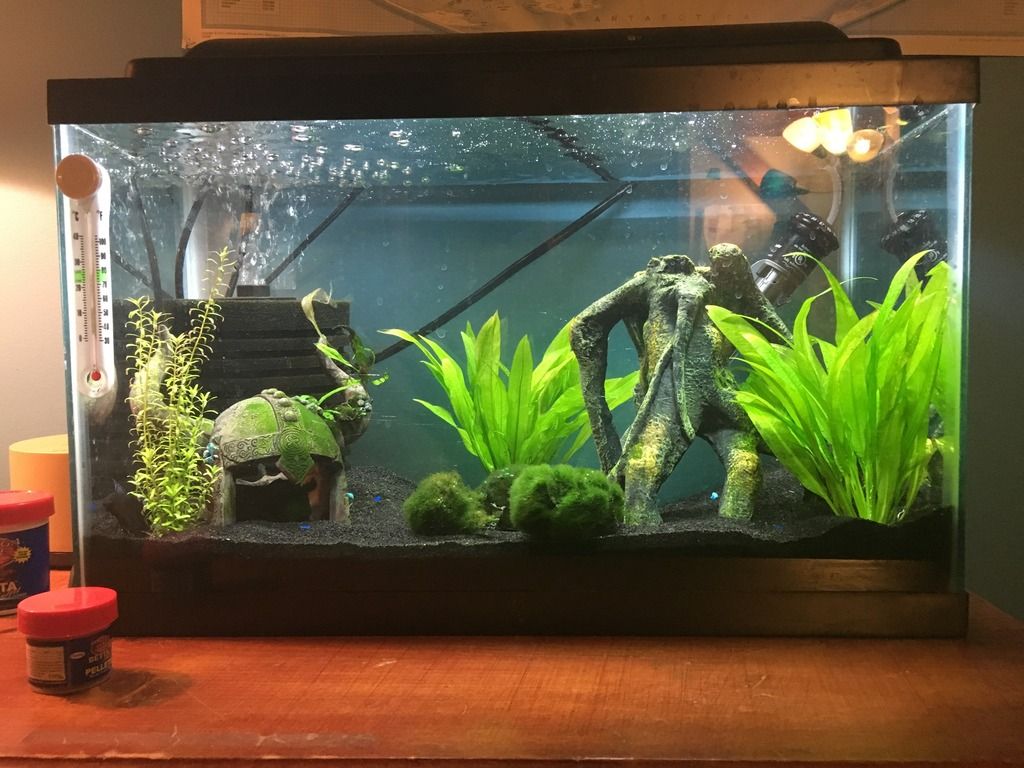 And some bonus pictures of my boyfriend's great dane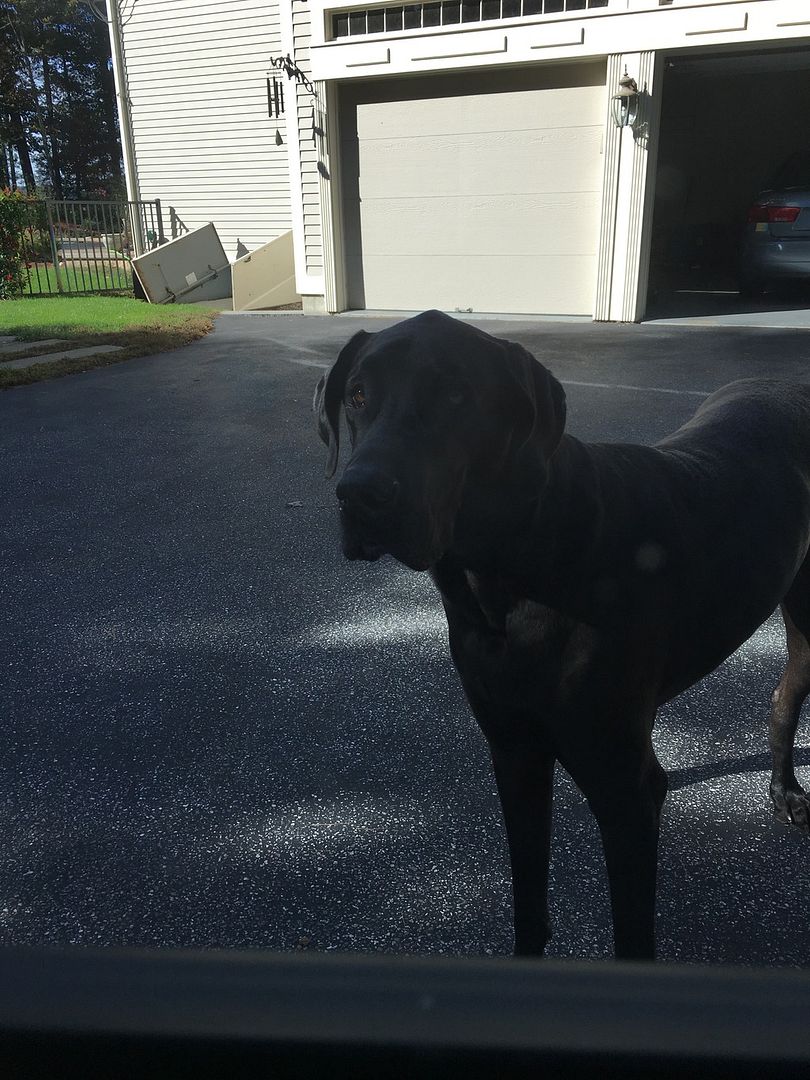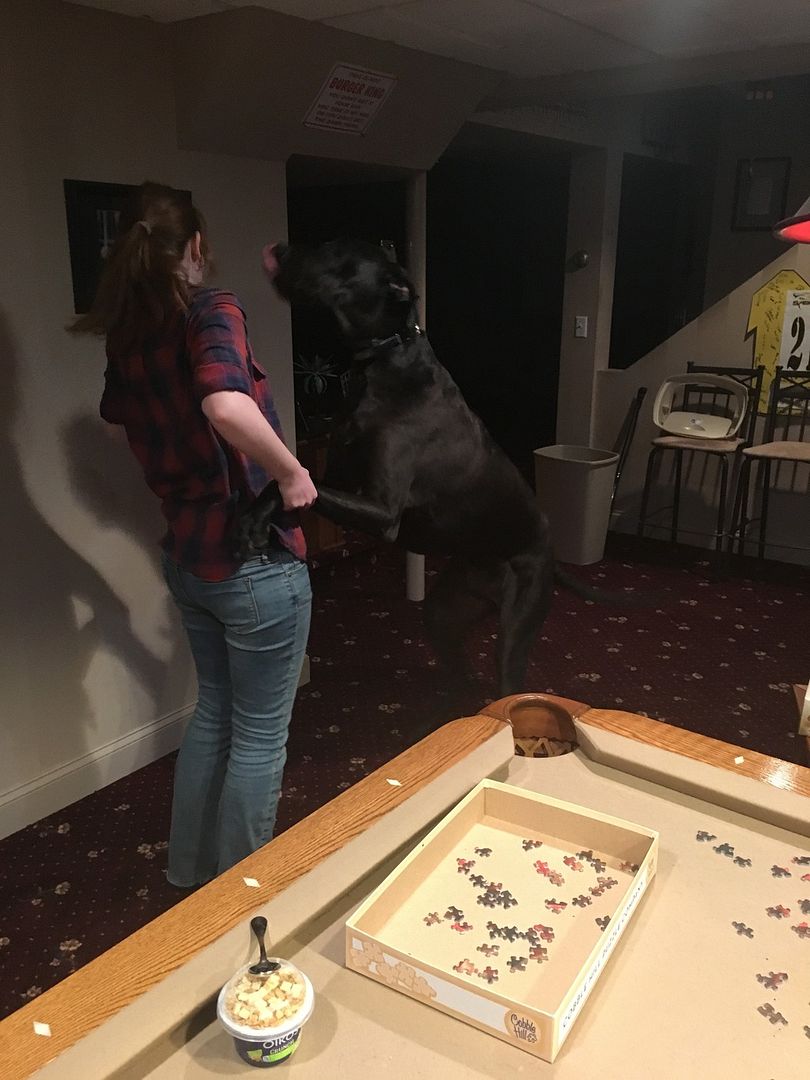 He was too heavy for me to lift any higher